How much is Paintless Dent Repair = PDR
Paintless dent repair by DentWerks PDR of MN is the art of removing dings and dents from car and trucks without painting. DentWerks PDR (paintless dent removal) is not a body shop, however, DentWerks PDR can do many repairs that body shops and other types of repair shops attempt to repair. Repairs using PDR are much less expensive than a body shop and better for you vehicle and the environment. Dents start at $75 and up. A PDR repair performed by experienced PDR techs from DentWerks is a better repair than painting, filling or sanding like a body shop may perform.
Dime size dents start at $75Nickel size dents start at $85Quarter size dents start at $100-$125Fifty cent size dents start at $150 and upBaseball size dents start at $200 and up
Larger size dents are definitely able to be repaired as seen in many of our before and after photos.Prices may vary depending on location and accessibility to the dented area!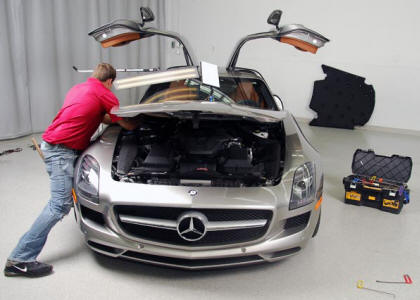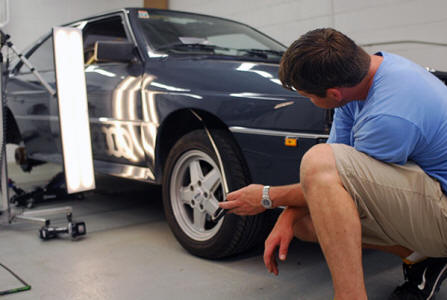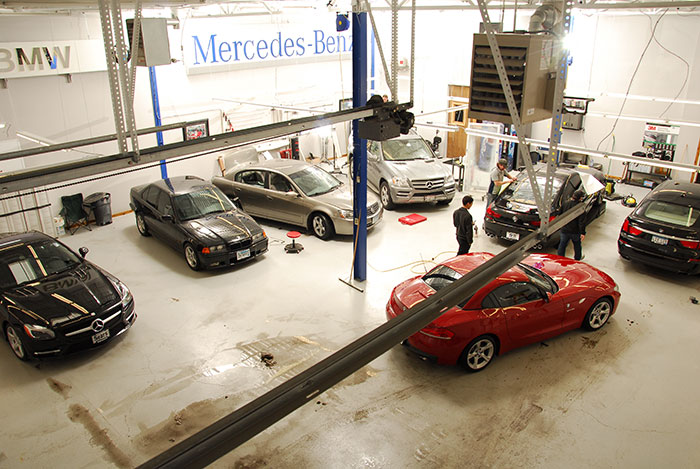 Come and see our new shop in Plymouth, Minnesota just off Highway 55 and I-494. Dent Werks PDR now offers window tinting, clear bra's and high end detailing along with paintless dent repair. Call us today at 612-599-7719.